About Brown Construction - Santa Barbara & Ventura Counties contractor
We're not just another builder. We are your dream home builder.
We have been building custom homes for decades in LA, Ventura County, Santa Barbara County and beyond. Brown Construction is a family owned and operated custom building company. Alan Brown and his son, Nicholas, have lived and worked in the community for the past 35 years. Together they have over 55 years of experience.
What is Brown Construction known for?
Brown Construction provides excellence in craftsmanship, design and attention to detail. When building your home or remodeling it, we build it as if it were our own home. We find great satisfaction in building custom homes or remodeling them for you. We thrive on perfection. We continue to work on your project until it is just right.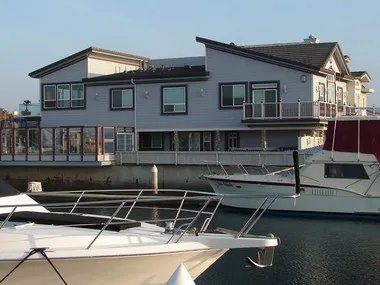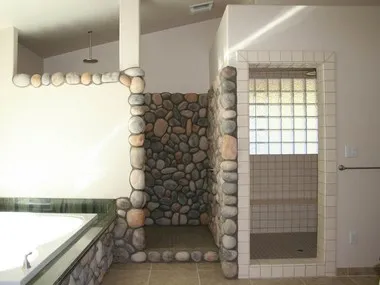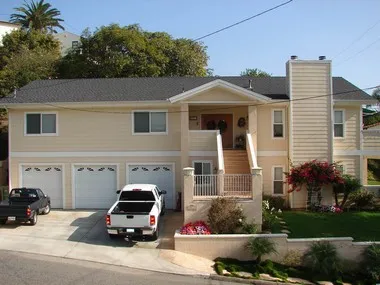 Choosing the right builder to build or remodel your dream house is an extremely important decision. When you get the right home construction builder, your construction project goes smoothly and the result is what you dreamed about. Here are several reasons to choose Brown Construction for your next custom home construction or remodeling project.
Experienced Contractor in Custom Home Construction
Brown Construction is one of the few fine quality custom home builders in Ventura County and surrounding areas that has the experience you need. We have been building custom homes for discerning clientèle for over 35 years.
A Tradition of Excellence
Our dedication to excellence in our projects is second to none in Ventura County. We have an honest appreciation for Old-World Craftsmanship while integrating today's most innovative construction techniques. Our clients will tell you: "They pay attention to the details!"
We Are Your Partner in the Construction Experience
We know how daunting and stressful construction projects can be. We have heard all the horror stories out there about some contractors for decades. We believe our job is to guide you through the process and do our best to protect you from the stresses that come with home remodel and new home construction projects. We are with you in the project every step of the way getting things done right and getting them done on time.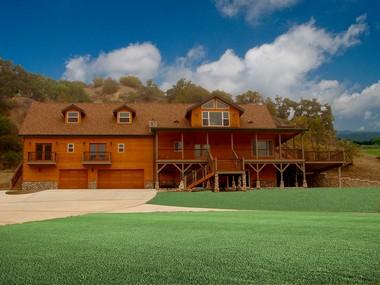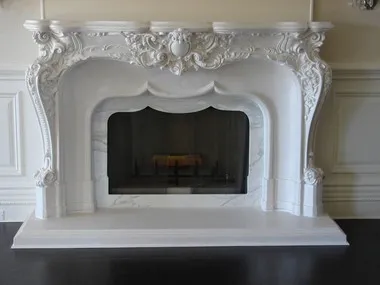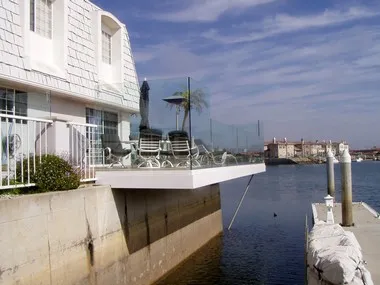 Our Qualifications
Brown Construction is a well established, and very well-qualified construction builder in Ventura County, California. Here are some details that will help you decide to choose our company for your next building project:
Licensed State of California Contractor. Our California Contractor's License number is 863566. You can research our status at the State of California's Contractors License Board Here.
In business over 35 Years. Alan Brown started this company and his son, Nick Brown, joined as a partner several years ago.
Over 55 Years of Experience. Collectively between Alan and Nick, they have over 55 years of quality construction experience.
Built numerous custom homes. Over the last 35 years we have built over 20 new custom homes for some of Ventura County's most discerning homeowners.
Reputation for being on time. We work hard to relieve your stress when it comes to your construction project. The number one way we can do that is to make sure the project runs like clockwork. We do this through our excellent team of construction professionals.
We are perfectionists. We strive for excellence in our work. We treat each construction project as if it were our very own. This ensures you get the attention to detail your dream home deserves.